Driving the Eyre Highway or more commonly known as The Nullarbor is one of Australia's most epic self-drive adventures. The highway covers 1200km of land stretching from Norseman, Western Australia to Ceduna, South Australia. The Nullarbor Plain road journey is a must do experience and gives you realization about remoteness and the real outback Australia. Whatever the direction being east to west you won't be disappointed by your drive with some spectacular stops along the way.  We have crossed the Nullarbor a couple of times now and driving the Nullarbor Highway has to be one of our most memorable experiences and its one for your Aussie Bucket List.
We share with you our Top 10 Driving the Nullarbor Tips.
Carry a Supply of Fuel
It's always best to carry a 5 or 10 Litre Jerry Can with Petrol or Diesel so you are able to top up if you are nearing on empty. You will find roadhouses every 200km however you need to keep in mind they are not open 24 hours.  If you happen to travel during the night, you would need to plan accordingly.   We found the price of petrol on the Nullarbor not too extreme however it's always better to be prepared. There is some great apps out there to check fuel prices on your travels. We recommend the Fuel Map App, for other great apps on the market, check out our popular post, Best Road Trip Apps for Australia.
Pack plenty of Water and Food
Stock up with supplies at the largest town you can prior to leaving. As we were going from WA to VIC, we stocked up in Kalgoorlie, Western Australia. We had plenty of food and water for both of us to last a week. However it does not hurt to spend some money at the Roadhouses along the way. Maybe an ice cream or some lollies for your sweet tooth. It all helps in keeping businesses open for the future.
Have your Music Playlist organised
For driving 1200km, you would want to have some good music to listen to, it helps pass the time. You won't get any radio reception on this drive so have your iTunes or Spotify Playlist ready for your road trip.
Take plenty of photos on the drive
 It's a memorable trip and one that you can cross off your bucket list. Be sure to take plenty of photos of the landscape and even the signs!  There are many tourist lookout spots, we highly recommend the 4 Great Australian Bight lookouts! They are amazing!
Obey the law at Border Village (Border of SA & WA)
Driving into WA you are not allowed to take any fresh fruit or vegetable with you. You must declare and destroy at this quarantine stop.
Phone Service
Hate to break it to you, but you won't have much luck getting reception on this drive. The best reception is with Telstra and you get this only at the Roadhouses. We stayed at Mundrabilla in the caravan park and we were only 20 meters away from the Roadhouse and we were lucky to get 1 Bar of Service.
Heavy Vehicles
The Eyre Highway is a major highway in Australia with the Nullarbor Speed limit predominantly  100 to 110km per hour. However be prepared and on the lookout for heavy vehicles towing big rigs. You may have to move your vehicle off the road completely and stop to wait for them to pass.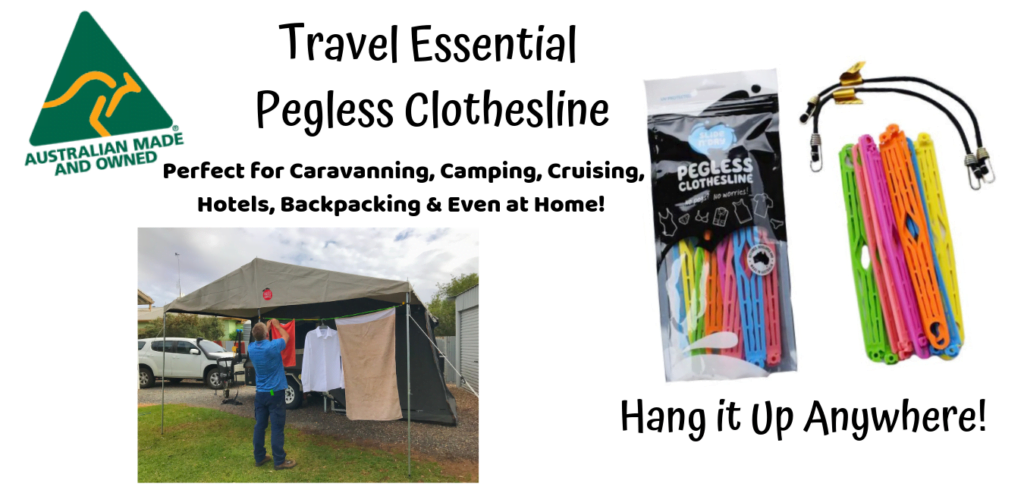 Work out how much time you want to spend driving from Norseman to Ceduna
How long is the Nullarbor? Its a good question to ask, the Nullarbor Plain covers 1200km of bitumen highway. We did the drive in 2 days and no doubt they were a massive 2 days of solid driving. Most people do it longer however it's entirely up to you. Driving at night on the Nullarbor is not recommended, as well as early dawn & dusk with the wildlife being very active. One of the big highlights is the driving the longest straight section of road in Australia and in the world. Its 146.6km of dead straight road, its signposted on the highway as the "90 Mile Straight"
Wave to your fellow Travelers
You may drive a number of kilometers before seeing a single car, but when you see them give them a wave. Sure makes some form of entertainment for you.
When Nature Calls – The Drop Toilets
When nature calls sometimes you have to go where you can. When no toilets are available the bush makes good use and we urge people to either take your toilet paper with you or dig a hole and dispose of it.  Don't leave it on the ground like many others do. Do the right thing and bin it! If you're able to hold it in, there are many road side stops that have Eco Toilets or more commonly known as Drop Dunnies available. Just be prepared for the stench when you walk in!
EXTRA TIP – Where to Stay When Crossing the Nullarbor
There are plenty of free road side stops and roadhouses that provided accommodation. Now remember you're on the Nullarbor and its remote Australia. It certainly isn't 5 stars out here! At Mundrabilla we payed $20 for a powered caravan site with access to toilet and showers. Click Here to book your accomodation for your drive along the Nullarbor and beyond. If your choosing to free camp, check out our favourite camping app, Wikicamps
Looking for Accomodation when you hit the regional towns or cities – We recommend HotelsCombined for finding the best deals – Search HERE 
The Nullarbor is a great road to drive on as it's a fully sealed road. Whilst it does travel through remote areas it requires preparation before you set off. Our YouTube video of our drive along the Nullarbor can be found here and it will give you close up views of the roadhouses and the landscape which includes the Great Australian Bight.
Planning more Australian Road Trips? Take a read of our Tips for Travelling the Stuart Highway between Port Augusta and Darwin or even check out Tourism Australia's Crossing the Nullarbor Guide.

WATCH OUR YOUTUBE VIDEO OF OUR DRIVE ALONG THE NULLARBOR
WANT TO SEE MORE DRONE PHOTOS OF THE NULLARBOR?
Check out travellers Four Hands in a Tin Can– We loved their Nullarbor photos and we chose one of theirs to be our featured photo of this post.
If you like it, Pin It & Share It 🙂