A 27km trip down the road from our home town of Donald, in Country Victoria is the wonderful Wooroonook Lake. Drought has had a huge impact on businesses and the communities in general over the past years. Its a blessing to have a lake filled with water close by to the towns of Charlton, Donald and Wycheproof as this can benefit the surrounding towns with tourists coming to visit area.
WHAT'S ON AT WOOROONOOK LAKE? 
Run the Nook is an Annual Event, inspired by the famous Colour Run. The Run the Nook event is held in February each year and is organised by the Charlton Hockey Club.
Fancy a run or walk around the lake with your mates for a bit of a fun? Then like their Facebook Page to stay up to date with happenings.
The Annual Charlton Fishing Competition is held at Wooroonook Lake and asides from the rising comp, this lake is a very popular spot to take your boat out and to try your luck of catching a fish.  Don't have a boat? Don't worry, you may have some fishing success off the Pontoon.

WHAT IS SPECIAL ABOUT WOOROONOOK LAKES?
Its a testament to the fundraising group wanting to invest and improve the facilities here. A 12 Powered Site campground on the lakes edge with an amenities block, BBQ, Playground, Pontoon, Fire Pits is all available here. Camping is available all around the lake, however you need to be fully equipped.
Skiing on Lake Wooroonook is a popular during the summer time with many families out teaching their kids to Ski. One thing we love about living in the country is the magnificent sunsets we have, just like the one below shot at Wooroonook Lake.
 To stay up to date on the happenings of Wooronook Lakes, follow their Facebook page.
NEW AMENITIES BLOCK 2018
What is even more exciting is that the amenities upgrade has been completed on the 22nd of December, just in time for the Summer holiday rush. It looks amazing and such a privilege to have awesome facilities at this low cost camp ground. The Men have 2 Urinals, 2 Toilets & 2 Showers available, the Ladies have 4 Toilets, 2 Showers and both facilities have Soapy Hand wash and Paper Towel provided.
A wheel chair accessible toilet and shower room is available and includes a baby change room table.
WHERE TO FIND WOOROONOOK LAKE? 
Located in Victoria, Australia. If you Inset the following into Google Maps 1433 Borung Highway, Wooroonook. This will take you to the Lake for your next camping adventure.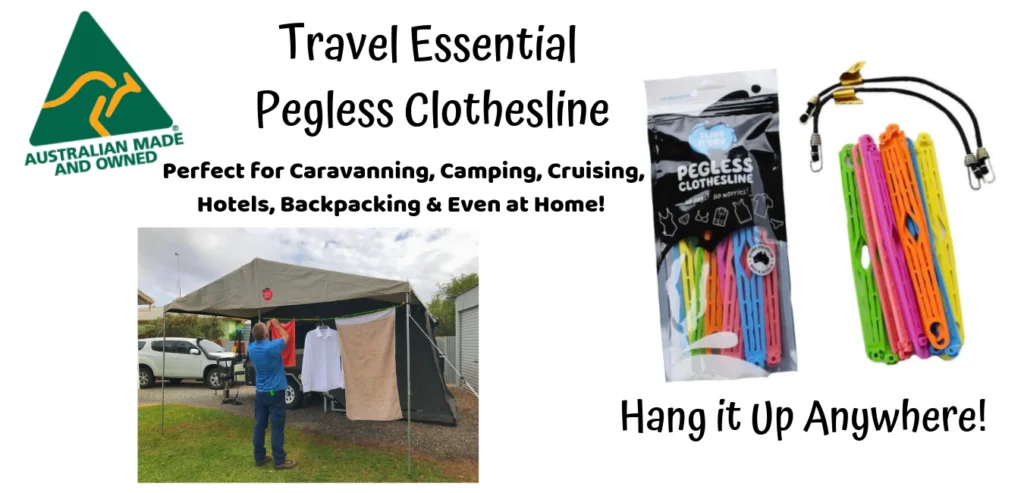 CAMPING FEE COSTS 
The powered campsites work on a 'first in best dressed' basis. Wooroonook is a low cost campsite and all  FEES are all listed below. Please place all money in the honesty box at the lake or via direct deposit (details below)
PLEASE remember, your paying of fees goes into having the water filled each year. Without this, no lake would be possible.
Annual memberships:
Boating and camping $125
Camping only membership $50
Powered sites:
DAILY
Member: $10.00
Non member: $15.00
WEEKLY:
Member: $60.00
Non member: $100.00
Non powered sites:
Flat rate: $5.00
Boat launch fee: $10 per launch
For direct deposit of fees:
BSB 633-000
ACC 121696561
Reference – your name.
Check out our You Tube Video of Wooroonook Lake! 
CAMPING TIPS
Need some help with camping? We share our most popular mosts that are getting great reviews in many camping forums.
Top Tips of Camping in Hot Weather
The Unwritten Rules of Camping Ettiquette
A Rant About Illegal Rubbish Dumping
IF YOU LIKE IT, PIN IT & SHARE IT! 🙂