Are you interested in a historic homestead with supernatural activity? Want to learn the history and many chilling stories of the past?  If you are heading north of Geraldton and looking to take a short break, we recommend stopping at the Oakabella homestead which is just off the North West Coastal Highway.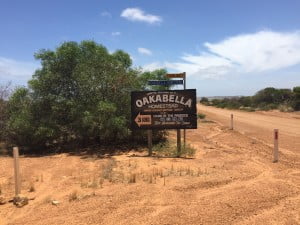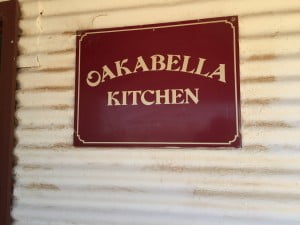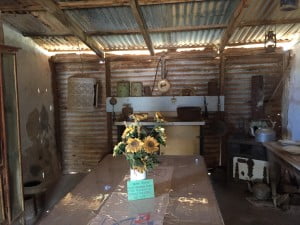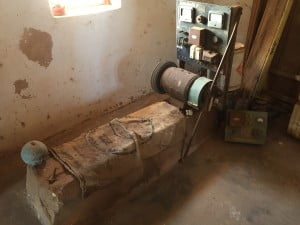 The half hour tour of the homestead costs only $10 per person and takes you through the 13 room cottage, old kitchen house, shearing shed and church.  Loretta who is the tour guide has lived in the old homestead and has many stories to tell of the past and some of the paranormal activity that occurs.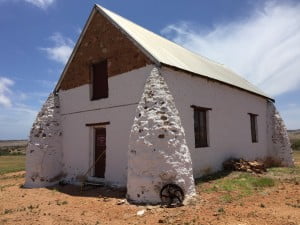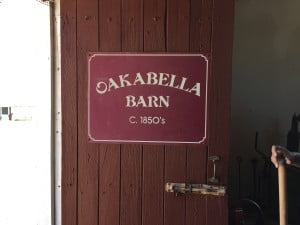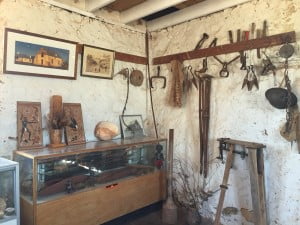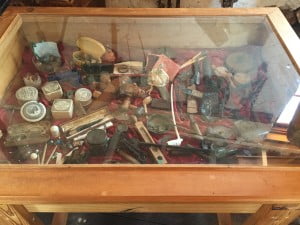 The homestead has had three different owners since it was built and has been owned by the Jackson family since 1910. The property was originally established in 1851 and is still in excellent condition. There were a number of deaths in and around the homestead, Loretta gives insight into what happened with those deaths and if their presence is still within the homestead. She gives further insight into the Jackson Family and how she came about to be the caretaker of the property.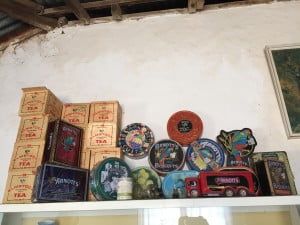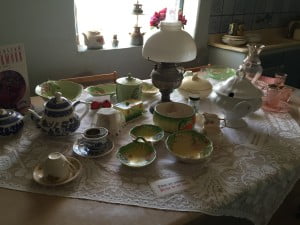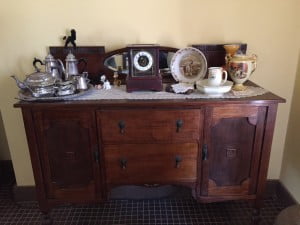 Loretta has an amazing collection of what she calls "treasures" when you walk in the homestead it's like you walk into an antique store, it's truly remarkable what she has collected over the years. Some of the items would be very valuable.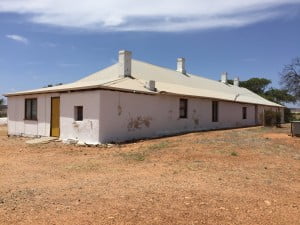 If you're keen to have a stopover Caravans and Campers are welcome at the Oakabella Homestead. The cost is minimal $9 per person per night, which has access to the cleanest toilets and showers we have seen! 
Whilst shade is limited, it's still a nice stop over with great landscape views and the history of Oakabella is worth knowing about.
For more information on the homestead you can visit their website for further details.