Aradale the forgotten mini-metropolis high on a hill above Ararat in Central Victoria, Australia sits. A place we had been longing to tour for so long was finally happening, ticking off our Bucket List one thing at a time.  Feeling excited and a tad scared, we were a part of a group to tour this incredible 69 building complex. We would hear some of the countless stories about the thousands of people confined in Aradale, originally called the Ararat Lunatic Asylum.
Aradale Asylum History
It all dates back to 1863 when Ararat was chosen as a site for one of its two country Aslyums. Aradale Asylum  and its two sister asylums at Kew & Beechworth were commissioned to accomodate the growing number of 'lunatics' in the colony of Victoria. In 1867 the Ararat Asylum officially opened its doors with patients arriving. At its height, Aradale had up to 1000 patients with 300 staff, an incredible asset to the town of Ararat.  On the 10th of November 1993, Aradale was closed and all patients where removed and fixtures were sold. 
Guided Walking Tours with Friends of J-Ward
Fancy walking through the wards and halls of the institution that was home to the mentally ill for over 126 years. Book a tour now. 
Tours are available on every Wednesday & Sunday at 10am & 2pm, groups are limited to a max of 25 people however group bookings can be arranged at other times. Tours run over 2 hours and there is some walking up & down hills as well as stairs. Make sure you wearing comfortable walking shoes & jacket as Ararat can be quite chilly on top of a hill. 
Definition of a Lunatic
Wikipedia defines Lunatic as, an antiquated term referring to a person who is considered as mentally ill, dangerous, foolish, unpredictable, or crazy. Conditions once attributed to lunacy. Examples of this in the 1800's were epilepsy, down syndrome &  post natal depression. As we know today they are not.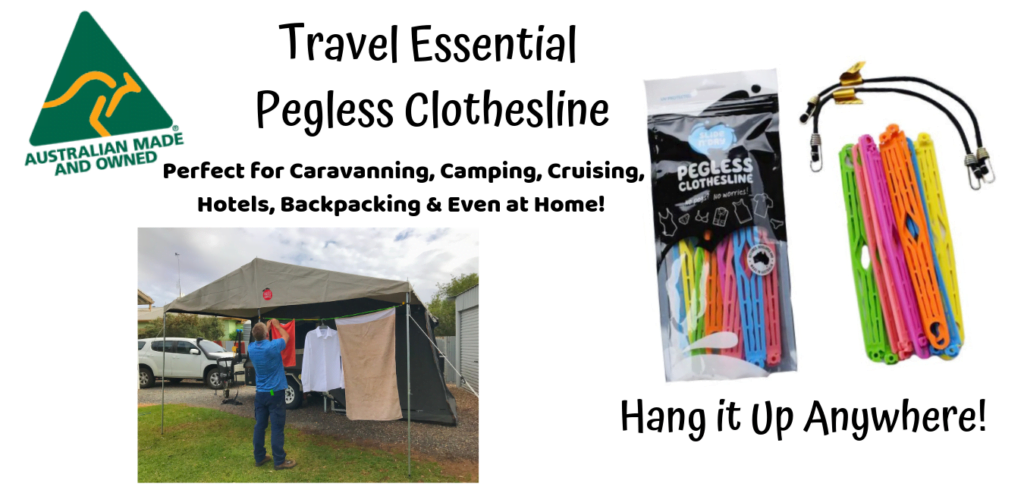 Ghost Tours
Aradale Ghost Tours are available,  keen to walk the empty corridors and wards of Aradale Lunatic Asylum after dark.  A range of ghost tours are available, be haunted by stories of bizarre history, brutal treatments and lots of ghost stories. Would we give it a go? Hell No! I, Stacey,  don't fancy nightmares for the rest of my life! 
If you want to book a ghost tour, book now through Eerie Eerie Tours. 
Further Thoughts
This is a fantastic tour with excellent value. Our tour guide was friendly, knowledgeable and funny, with the right balance of being respectful of Aradale's history but also sharing a few humourous stories. This is the type of tour where its not only historically interesting by providing insight into society and medical attitudes to mental health not just 100 years ago but as recent as 20 years ago. In days gone by anyone old and young, male and female who had a mental illness or a condition such as epilepsy, autism or down syndrome, could find themselves in an institution such as Aradale. With the personal stories of the people who lived and worked here, you will  leave with an appreciation of the community that existed here.   
Make sure you take your camera, there is some lovely sights  that you are going to want to capture. Our personal favourites are the wooden rotunda, the dining hall and the top windows of the buildings. Touring these buildings, gives you an understanding and appreciation of what life would of been like here. As they say, if these walls could talk! It would be a great pity if these buildings continue to degenerate as this would seal there fate. They deserve to be repurposed to survive  easier said than done though.
Take a Tour of J- Ward Lunatic Asylum
Those deemed criminally insane were housed at J Ward, a network of grim bluestone buildings two kilometres away in Ararat. A goldfields prison dating from 1859, J Ward was acquired by the Lunacy Department in 1886 and became Aradale's maximum security ward until its closure in 1991. Tours are available daily and you can book your tour now.
If you like it, Pin It & Share It