Moving to Western Australia, was never on our to do list. We always had a passion to travel to Queensland as it's known as the beautiful "Sunshine State" Little did we know that Western Australia, has so much to offer and yes it is said that is an expensive state to travel to. But after living in this amazing state  for 3 years and coming back to explore more of it for holidays,  we know it's a great place to both live and work.
Want to know our  5 reasons why you need to visit to Western Australia? Let us tell you exactly why!
Perth City
Perth is in a superb position, it's on the banks of the Swan River and nearby to the natural bush land of Kings Park.  There is so much do in Perth and the easy free public transport in the CBD makes it a breeze to explore the city. There is Bell Tower, Perth Zoo, Perth Mint, The new Elizabeth Quay & Crown Casino.  A personal favorite of ours is South Perth Foreshore, it's a beautiful spot to take a picnic blanket to sit on the banks of the river and watch the sunset with the city lights coming through. South Perth foreshore is very popular on Australia Day to watch the amazing sky show fireworks.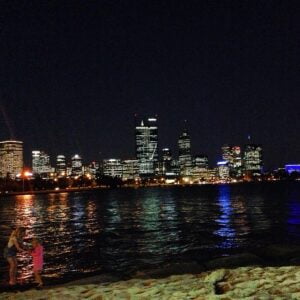 Amazing Beaches
Some of the best beaches are right here in WA. Our recommendations out of the Perth City Center are Rockingham Beach & Cottesloe Beach. They both offer beautiful white sandy beaches, with clear water and very minimal waves. Both beaches are very popular for a picnic and a spot of beach cricket.
Coral Bay beach in North WA is a protected beach and is the best beach to relax and chill out on. You can also go snorkeling or take one of the Glass Bottom Boat tours available.
Further north is Cable Beach in Broome, the most popular of all beaches. It's right opposite the Cable Beach Club and has a lovely café overlooking the ocean.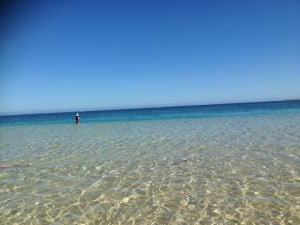 Awesome National Parks
There is nothing like exploring the natural wonders in your own country. With so many National Parks in Western Australia, it's hard to pick the best, but our favorites are Kalbarri, Ningaloo and Shark Bay. Our bucket list has the Kimberley's high on the top to do list!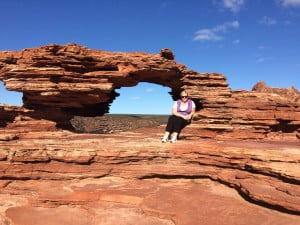 Life style
There is so much choice of things to do in the state and there is plenty on offer. In the city there is fine dining, night life, sporting events. In the regional communities, there is Gold Prospecting, Caving, Fishing, Swimming with Whales, Camping, Four Wheel Driving & Sand Dunes. There is a lot of choice for all budget types.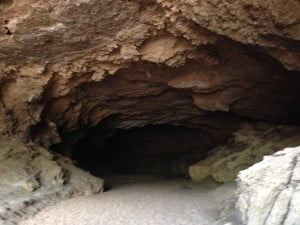 Great Weather & Sunsets
The state has some fantastic weather on offer; in the north of the state it's warm to hot weather all year round. The south is more milder to warm to hot climate. We have seen some of the best sunsets on the ocean and in the outback of Western Australia. It's always perfect for a great photo!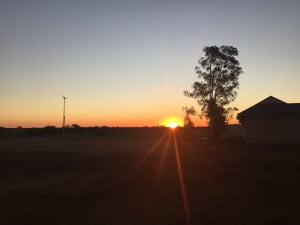 Traveling does not have to be expensive; it's what you make of it. Research is the key to a successful holiday!