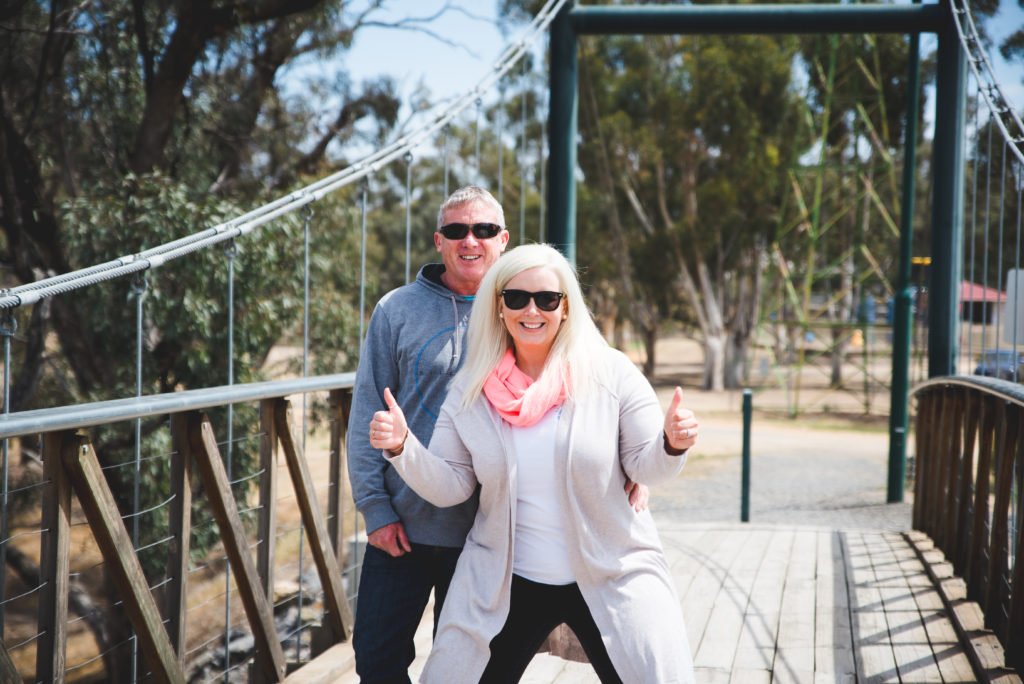 Love Your Travels has been featured in many platforms including E-Magazines,  Facebook &  Instagram Sharing posts and other websites through guest posting.  Below is selection of some of the things we have done.
If you would like further information on our Audience Statistics across our Website & Social Platforms  please Contact Us to request a copy of our Media Kit. 
Digital Magazine
Caravanning with Kids – E Magazine – Mars Camper Review & Article 
Real Stories from Real Families- We share our thoughts and feedback on Mars Camper Trailers.
Bloggers Recognition
Pre Travellers Top Australian and New Zealand Blogs 2017
Pre Travellers top Australian and New Zealand Travel Bloggers for 2017
Top Australian and New Zealand Travel Blogs 2018
http://www.chamellephotography.com/2018/04/top-australian-new-zealand-travel-blogs-2018/
Guest Posts
 Working Holiday Jobs- Love Your Travels
7 Things you need to know about Road Trains in Australia
Top Tips for a Road Trip in Australia
4 Essential Road Trip Tips in Western Australia
All Around Oz– Our Home Towns- Part 2 
A short article about our home town of Donald in Country Victoria, Australia  and why we love it so much!
Lifelong Vegabonds- 18 Amazing Travel Experiences to put on your bucket list
Our featured story on Lake Argyle in Western Australia.
Wicked Walkabout – Don't Leave Australia Without seeing. 
Our featured story of our experience and love for the Silverton Hotel in Outback New South Wales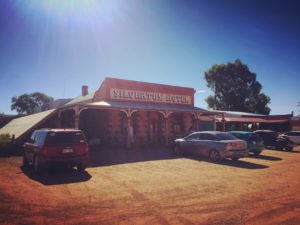 Australian Travel Bloggers – LoveYourTravels
All Australian Travel Bloggers are listed on this Central Site.
Best Places to Visit in South Australia- Thrifty Family Travels
A short article on one of our favourite towns to visit in South Australia. Renmark on the mighty Murray River and a stay at Renmark Big 4 Holiday Resort
Adventure Travel Gone Wrong- Veggie Vagabonds
Stacey's featured story on Skydiving a bucket list item that was memorable for all the wrong reasons.
Best Drones for Travel – Bel Around the World 
See our favourite Drone Photo from the Kimberley's in Western Australia make this World Wide Article!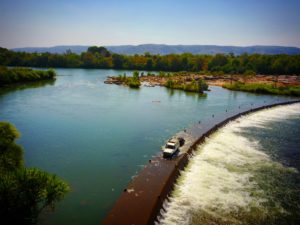 Travel Goals- The Gay Globetrotter
A short article on our  goals of Saving $25K to help fund our epic Road Trip of Australia and for our Wedding!
To make contact with us please complete the below Contact Form or email us at [email protected]